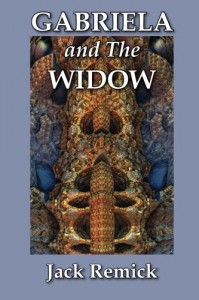 Summarize the book without giving away the ending. The book was about a young Indian girl who struggled to survive. She was abused by many men.
Consider the main character: what does he or she believe in? She fights to live, to survive on her own terms which seems to be far more complicated than she or this reader anticipated.
How would rewrite the ending of the book. Gabby would have found a loving man. I think the ending in the book was necessary but a reader can wish.
Disclosure: I received a review copy of this book from the author.